Clarksdale Things to Do
The following links are suggestions to help make the most of your visit to Clarksdale, MS.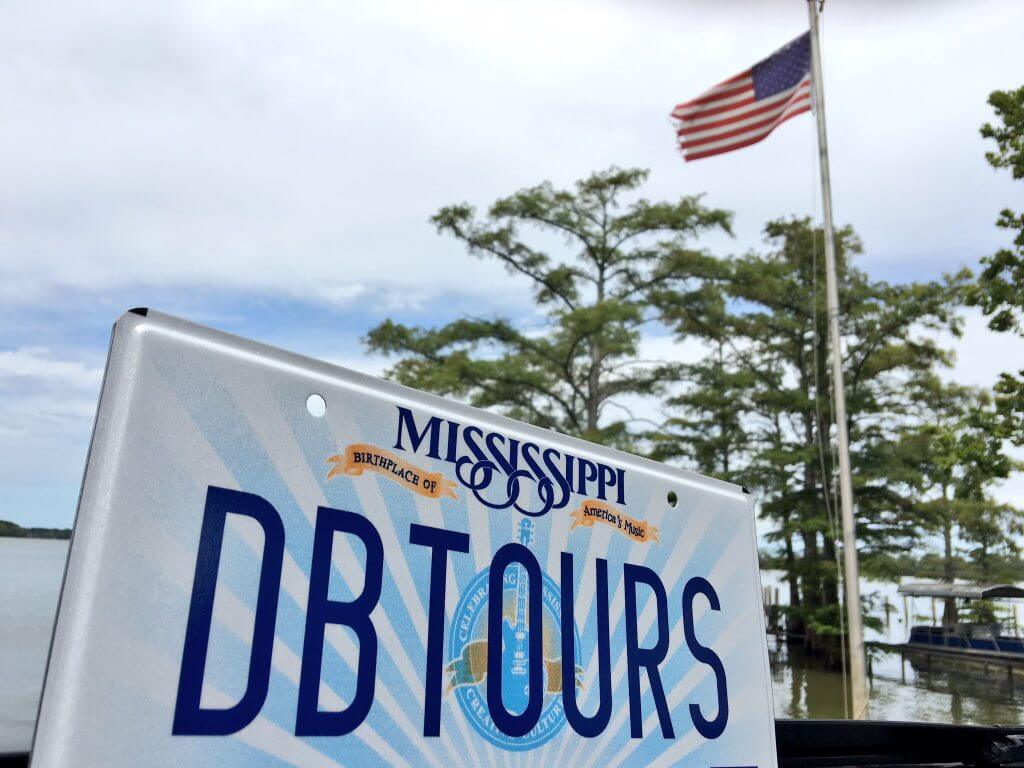 Top 10 Things to do in Clarksdale
If you are considering coming to the heart of the Mississippi Delta, Clarksdale, then you will want to consider these Top 10 Things to do.
Sounds Around Town
Clarksdale has live music 365 days a year, 7 nights a week. Stay up-to-date with what is going on by reading Cat Head's Blues & Folk Art Roger Stolle's Sounds Around Town in Clarksdale.
CLARKSDALE DOCUMENTARY with CHARLIE MUSSELWHITE
Watch this fun and informative video about Clarksdale featuring Charlie Musselwhite and Chilly Billy, showing you why so many people are making it a must-stop destination.
CLARKSDALE LIVE MUSIC VENUES
Clarksdale has a variety of live music venues. Read more about each of them in this article, so you can know what to expect prior to your visit. Ie: Cash only. Beer only. BYO wine and spirits. Etc…
TOP TEN JUKE JOINT RULES
Chilly Billy gives visitors to Clarksdale some helpful tips when patronizing a juke joint like Red's Blues Club. These "rules" will ease your mind and put you square in the middle of cool.