Mississippi Delta Tour Prices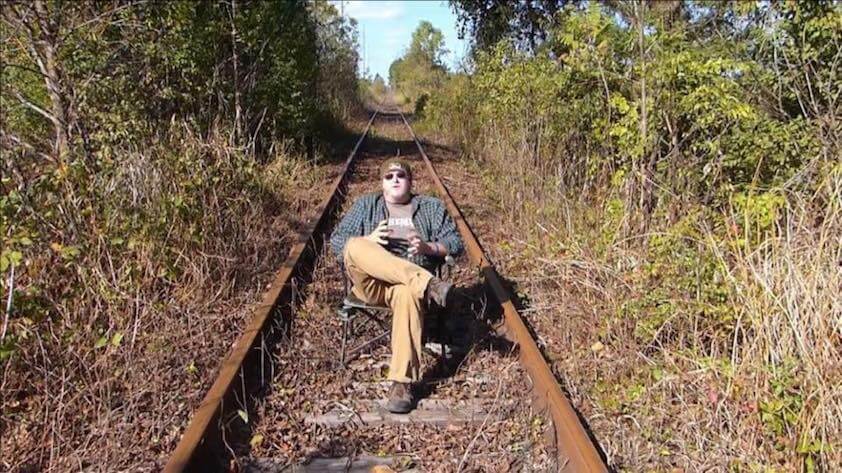 If Chilly Billy has been told it once, he has been told it 100's of times, "we would never have discovered or learned about all the information you shared with us and showed us had we not taken your highly informative Delta Bohemian Tour!"
Each of Chilly Billy's tours are chocked full and the only thing limiting you is time and money. European Andrea Vlonk once took a 12+ hour tour with Billy and left still wanting more! So….don't wait until the last minute to book. Confirm your tour in advance by clicking HERE.
Jeep Wrangler Driving Tour
$65 per hour for 1 person
Additional passengers $10 each per hour
Maximum 4 passengers
2 hour minimum
3 hours recommended, can include river
Larger Group Rates
Billy is open to bus groups or using optional vehicles for his tours to accommodate more passengers. Just ask.
Festival and Holiday Rates
Billy limits the number of daily tours he gives during festivals and holidays, so book early.
Increased hourly rates apply during festivals and holidays. ​
Discounts and Combining Tours
Discounts are not available. Please do not ask for one.
All tours are private. We do not combine separate groups and/or individuals.
Hours of Operation
Tours are given seven days a week
BOOK EARLY
Billy accepts cash, checks or credit card payments.
Tips are appreciated.