Reviews from our Driving Tour Customers
Tripadvisor Traveler Rating

206 reviews
Tripadvisor Ranking
#1 of 20 things to do in Clarksdale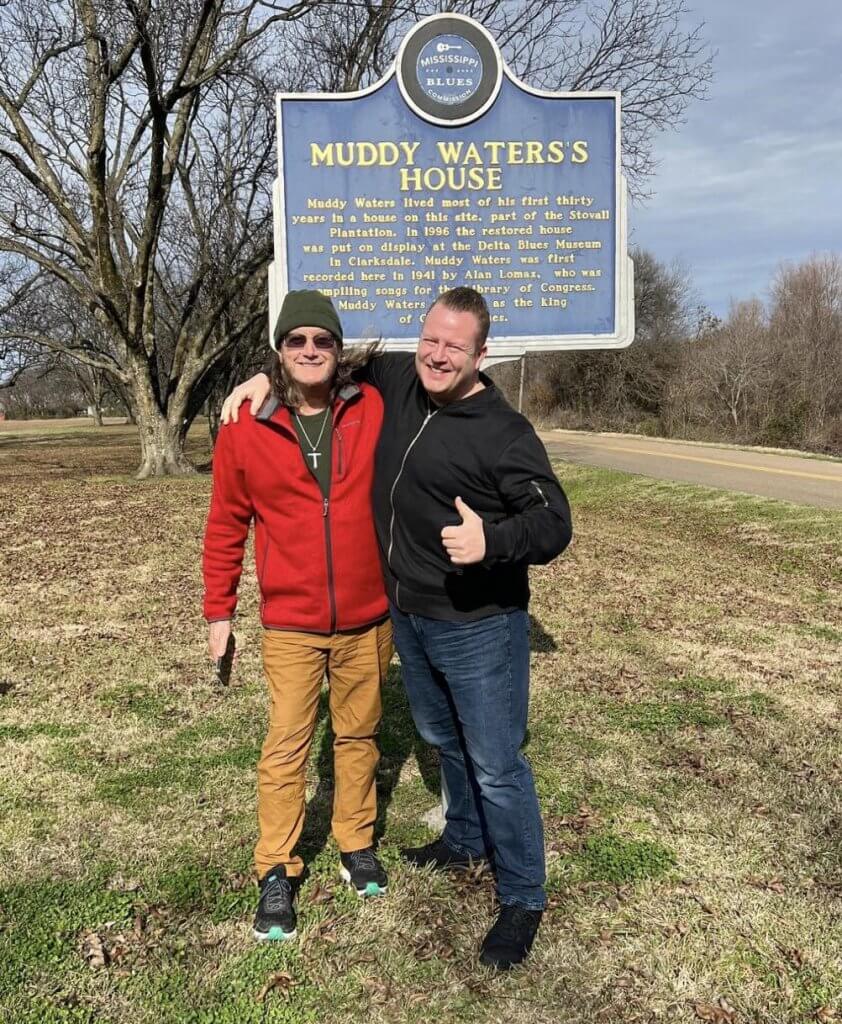 A personal note from Chilly Billy, The Delta Bohemian®.
"I covet honest reviews from tourists who have really listened, learned, and processed what they have seen and heard. Most become lifelong acquaintances and friends. To see ourselves through the eyes of others vulnerable enough to share their impressions of our area, and for me specifically as a service provider to receive constructive feedback, is a blessing that has no price tag.
A consistent takeaway noted in feedback is an appreciation for being familiarized with what was, what is and what may be—socio-economically, agriculturally and culturally.
Most inquisitive tourists really want to understand why they are here, as early on in a visit to the Delta they recognize they came for the Blues, but there is that "something" they can't quite define that is telling them this place is special and worthy of understanding more fully.
The French call it "Je ne sais quoi!" We call it "everyday living!"
Every tour is as different as the folks taking one, and for those daring enough to jump into the ubiquitous Delta Bohemian Red Jeep, every jaunt through Clarksdale and the Mississippi Delta is as organic as the planted and involuntary seeds that effortlessly rise from this alluvial topsoil.
The approximate three-hour Regional Identity Tour is essentially an interactive monologue with each segment of the tour predicated on the info from the previous segment (think the importance of learning Algebraic principles in order).
Thoughtful touristas who book a tour wanting to understand the Delta, labeled "The Most Southern Place on Earth," are a joy to spend several hours with exploring this place I call home.
To understand regional identity one needs to spend time with locals; and though no one's thread, mine included, is a complete composite of the Delta, every voice and view from those who rose from this fertile dirt is important in understanding the whole, and the voice of the reviewers is equally important in understanding ourselves.
The honest encouragement received in the form of written reviews from folks who have experienced a Delta Bohemian Tour is a huge factor in honing and redefining how future tours are constructed.
Thank you!"
Chilly Billy
Our Facebook Reviews
Our Hand-Written Reviews